Your email address will not be published. Required fields are marked with *
Chin See Shim (Sam)

Managing Director of Bogam Corporation

He is well known as "Sam" n the business community. Born and raced in Kota Bahru, Kelantan which he is immensely proud and humbled. Sam is friendly, approachable, and down to earth. Sam is continually active in his local community for his generosity, warm-hearted, contributions and kindness. He immensely believes in inclusivity and diversity to create a diverse workforce. He is also an outstanding member of the Rotary International that contributed to the development and people of Kelantan and over the years achieved numerous awards to his name.

Sam strongly believes in the philosophy of ABCD – "Going Above and Beyond the Call of Duty". He strives for continuous improvement in everything he does. He strongly believes and walks the talk on customers are our only responsibility, if we treat them with compassion, openness, empathy and respect the joy is tremendous. Sam's business is focused on reliability and affordable solutions that only works for your organization. He further stresses that customers must be provided with greater choices and better value. At the same time, he strives to help and guide people who are keen to become a successful entrepreneur.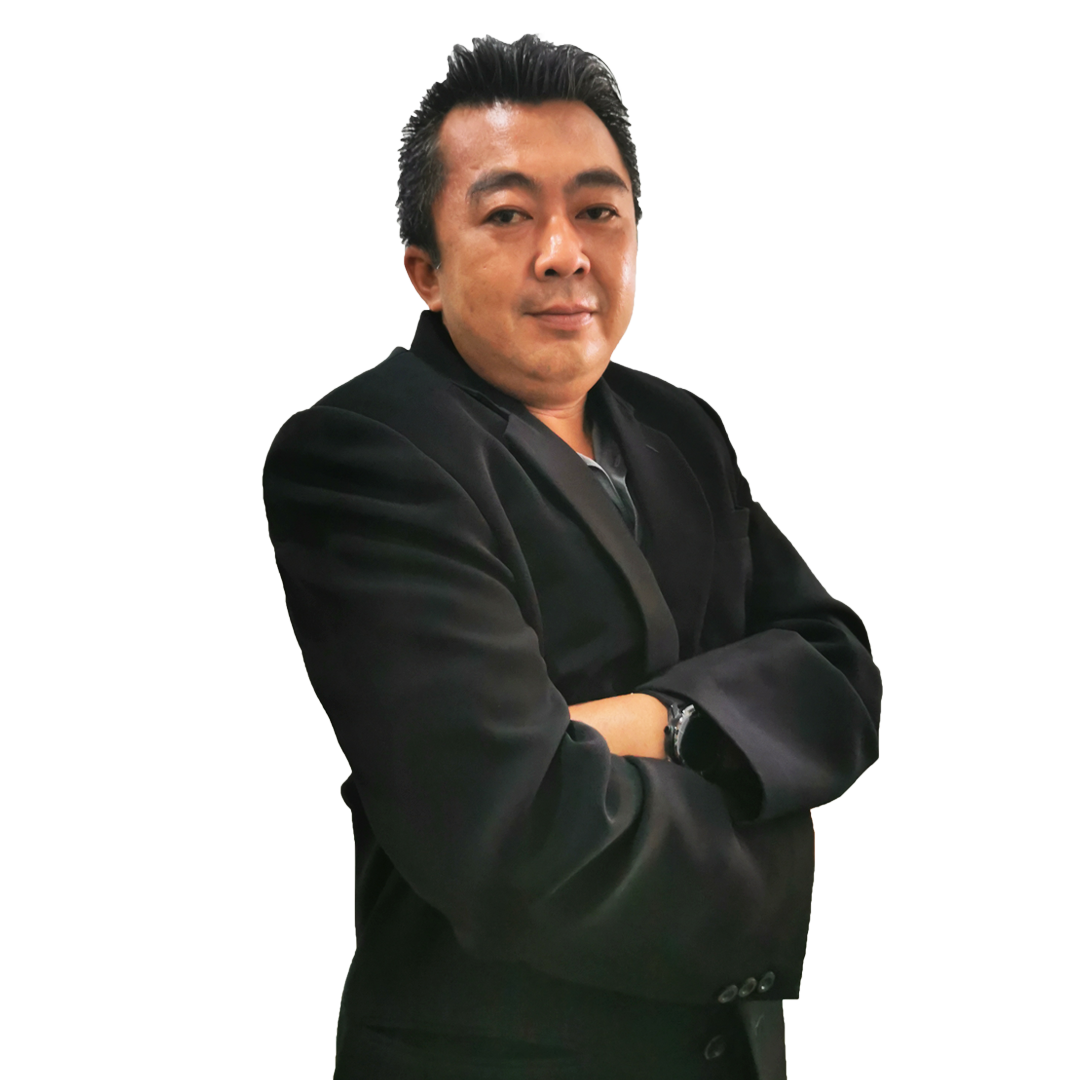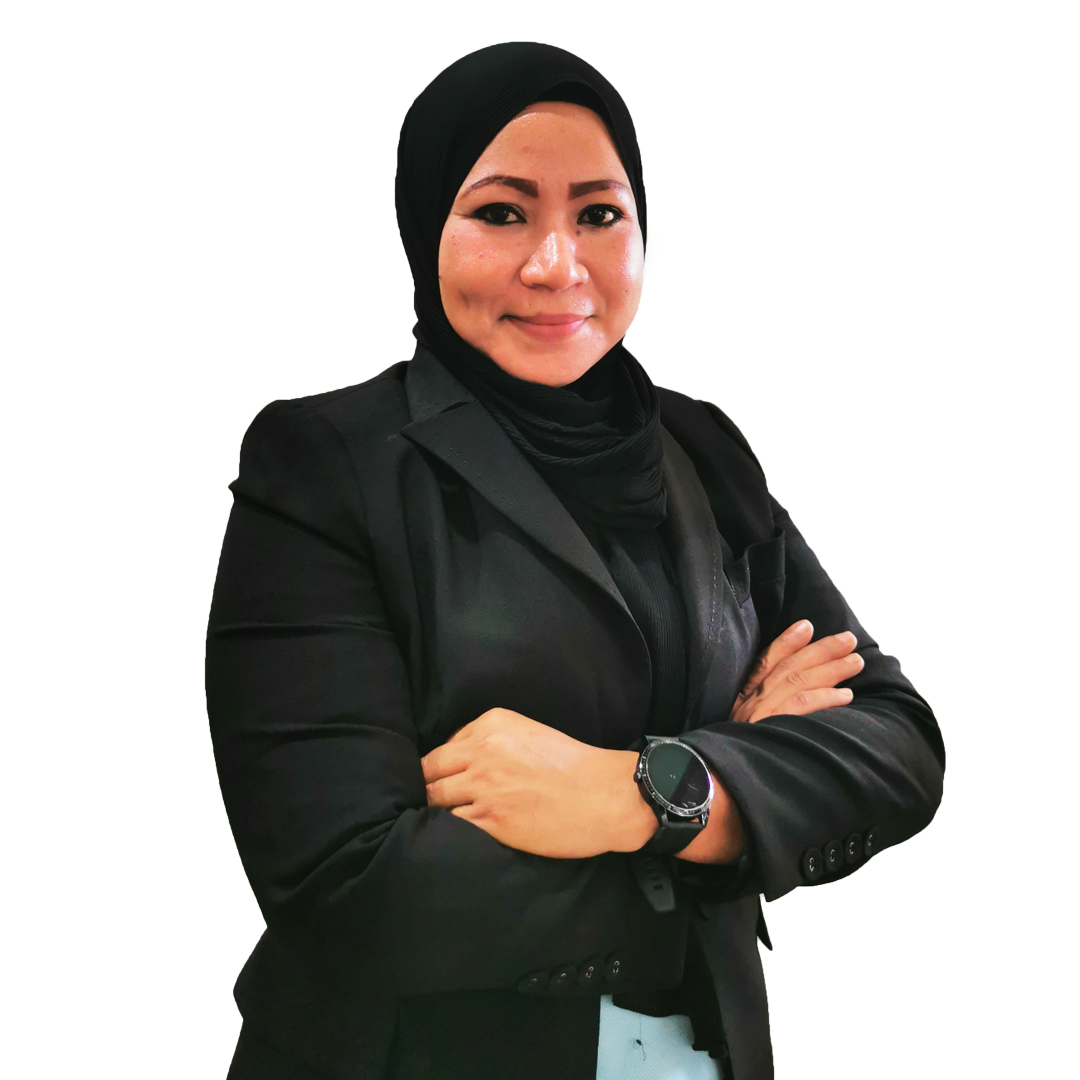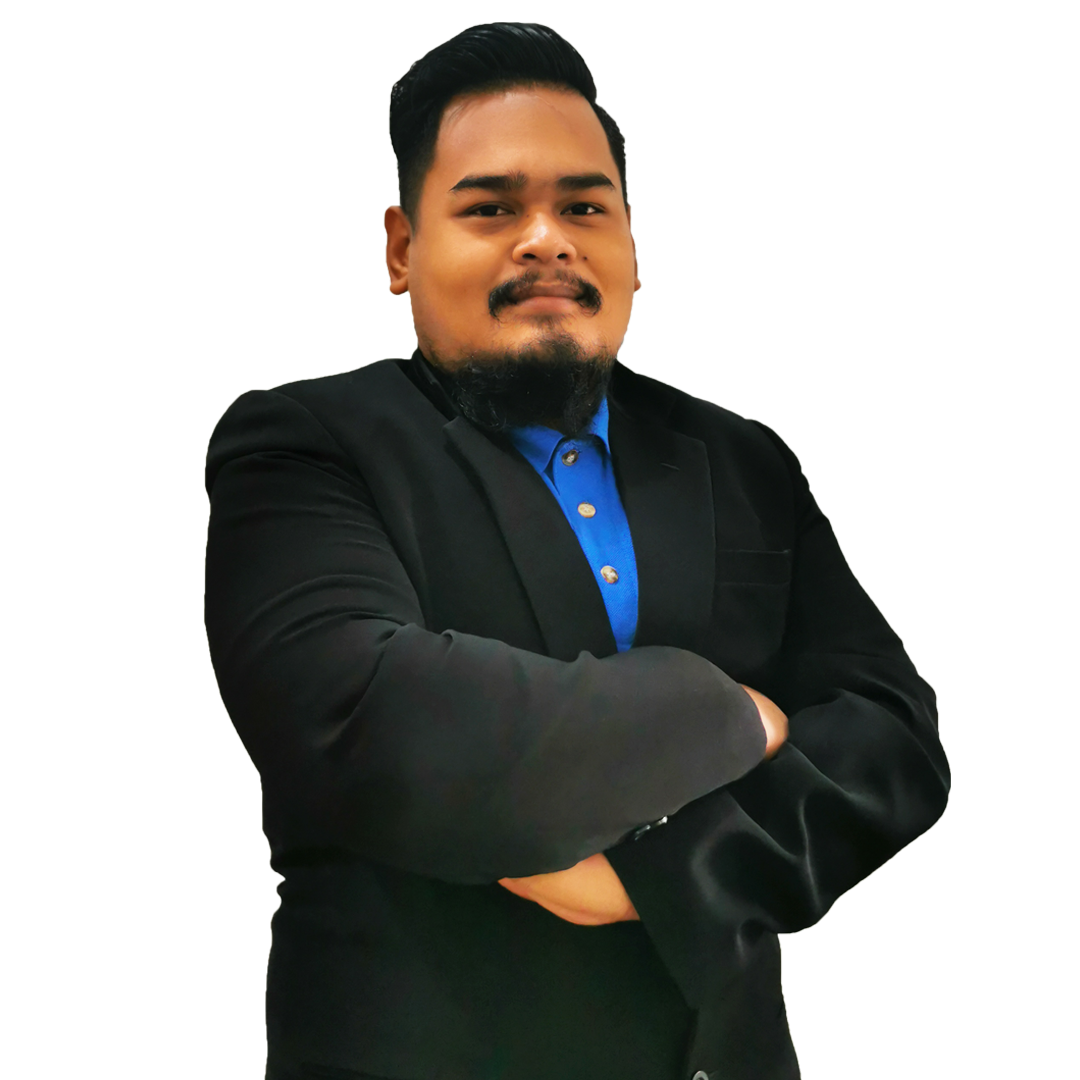 Accounts & Financial Department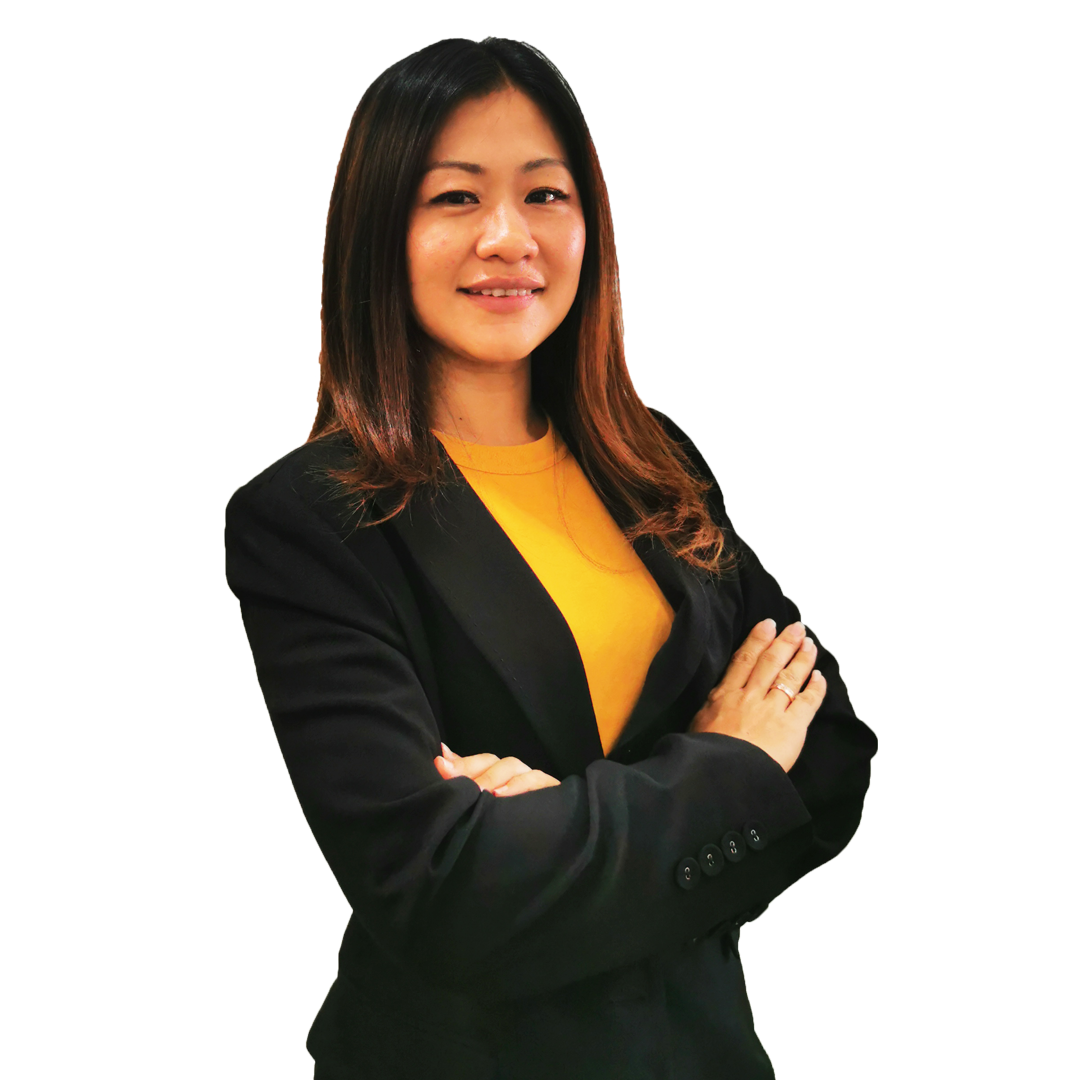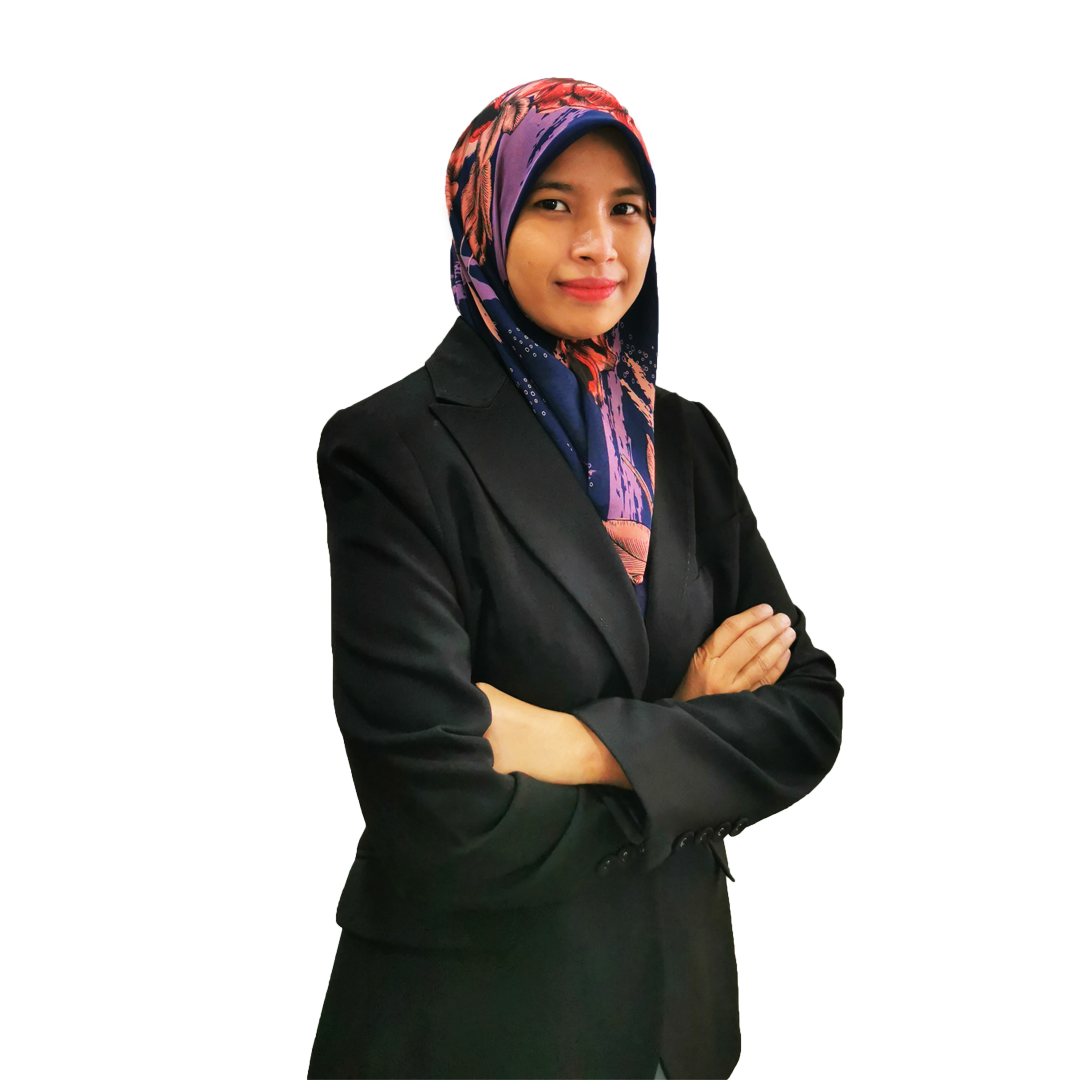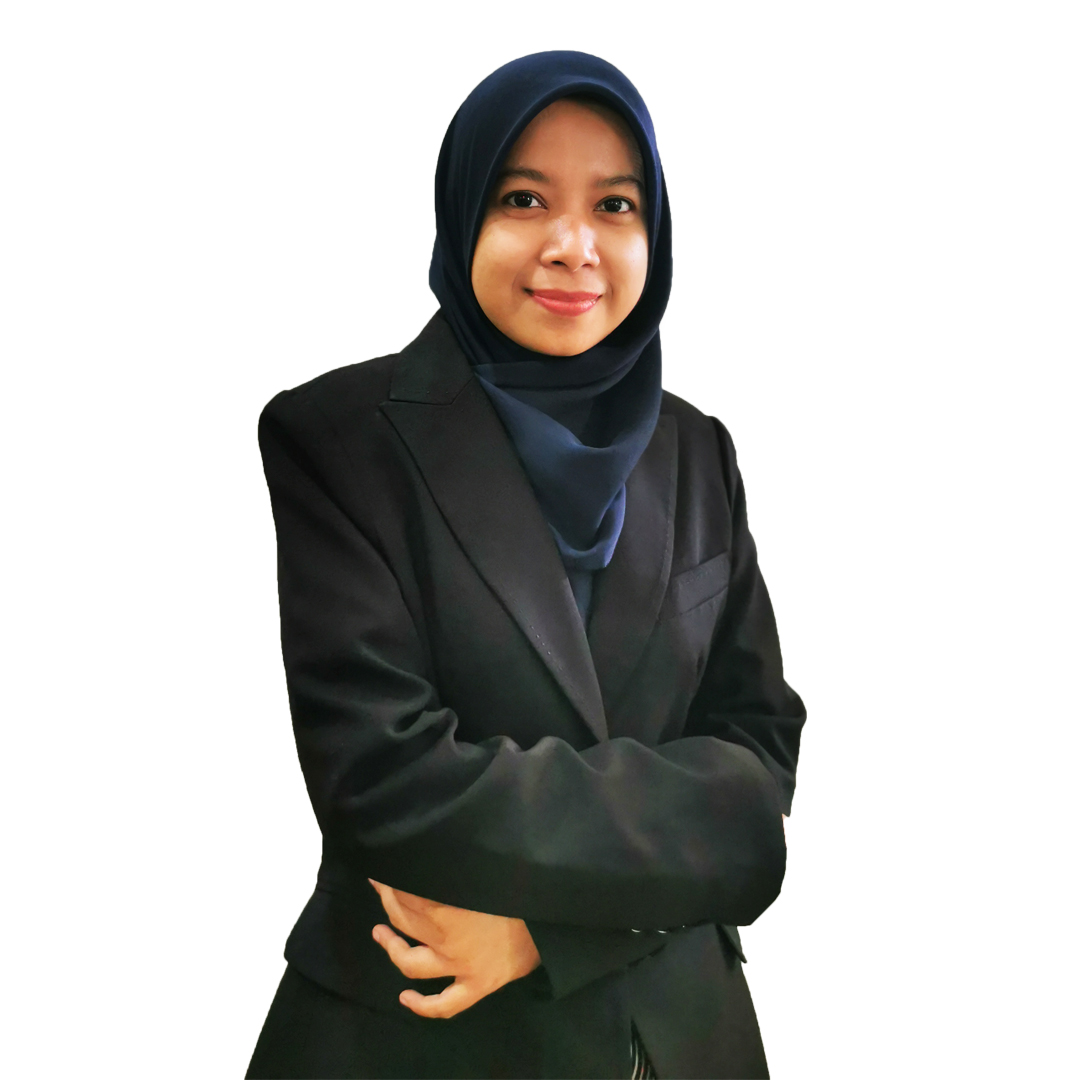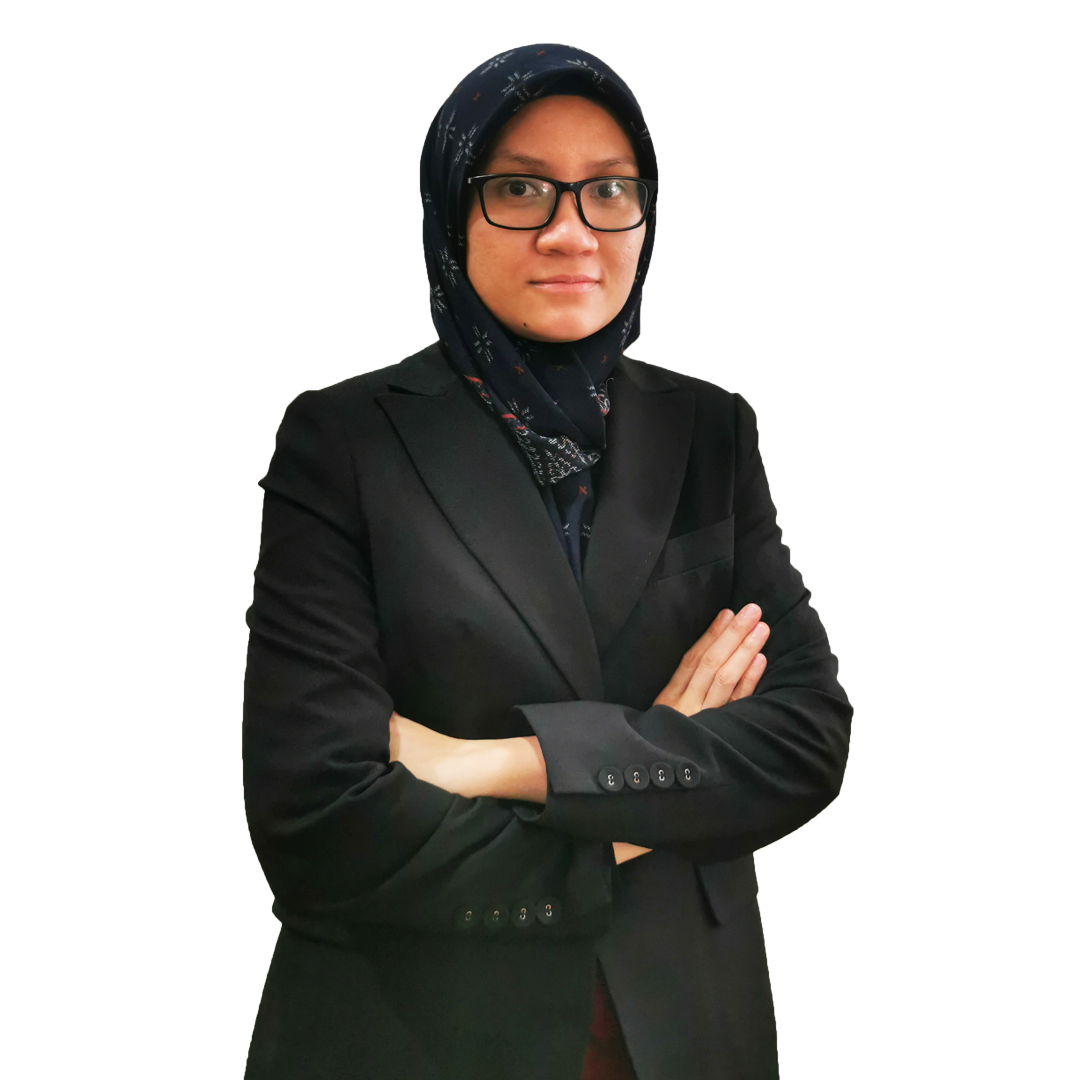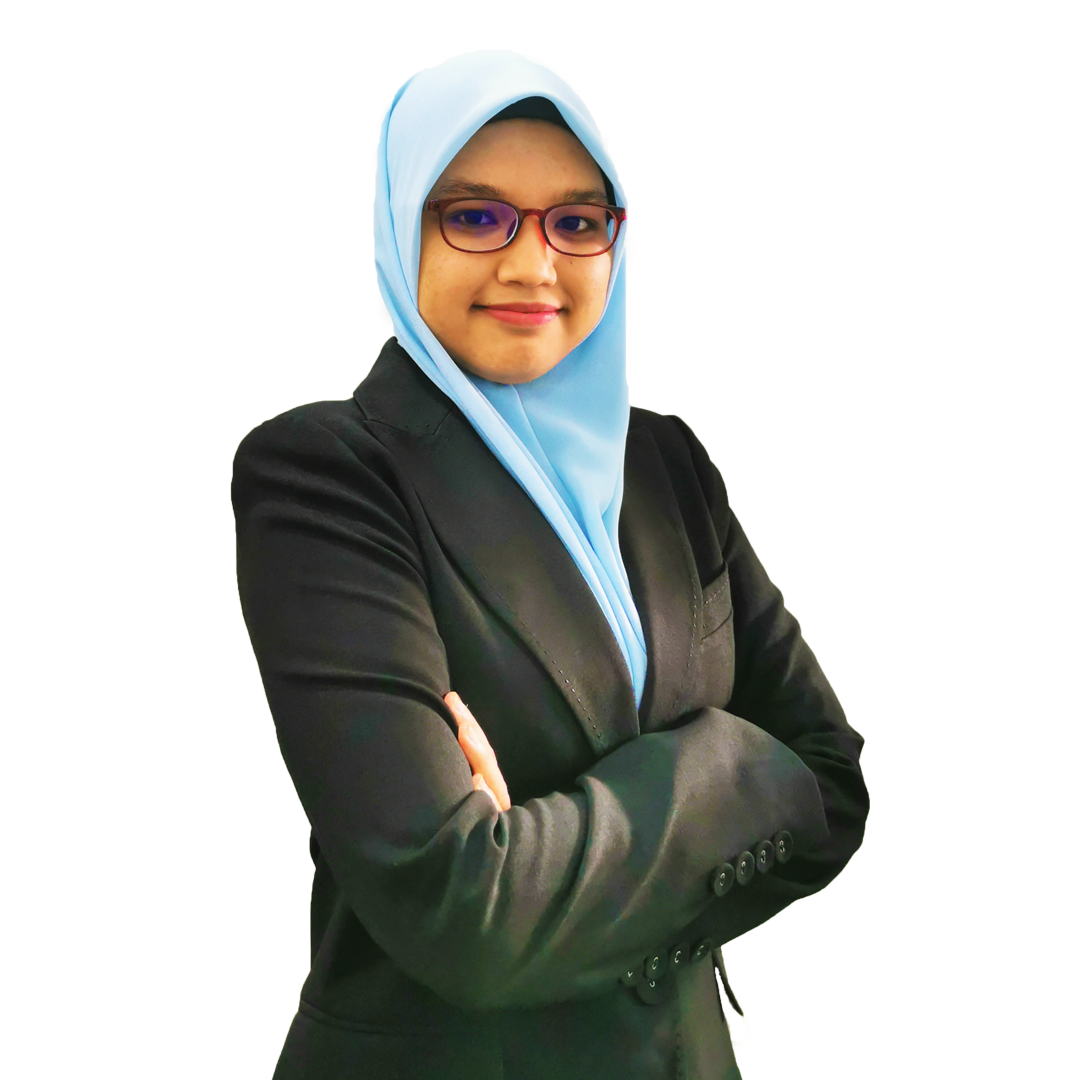 Che Siti Noralina Che Aladin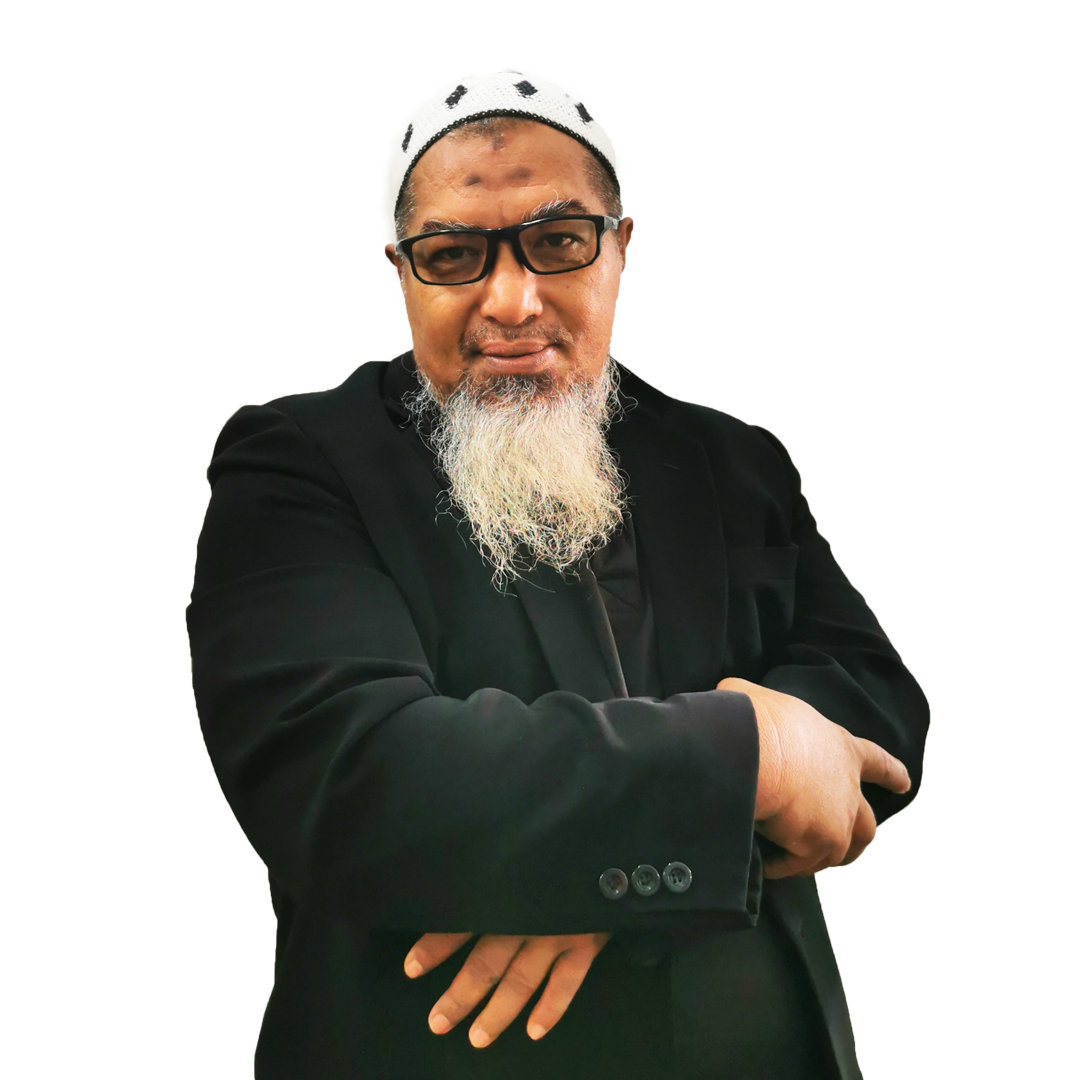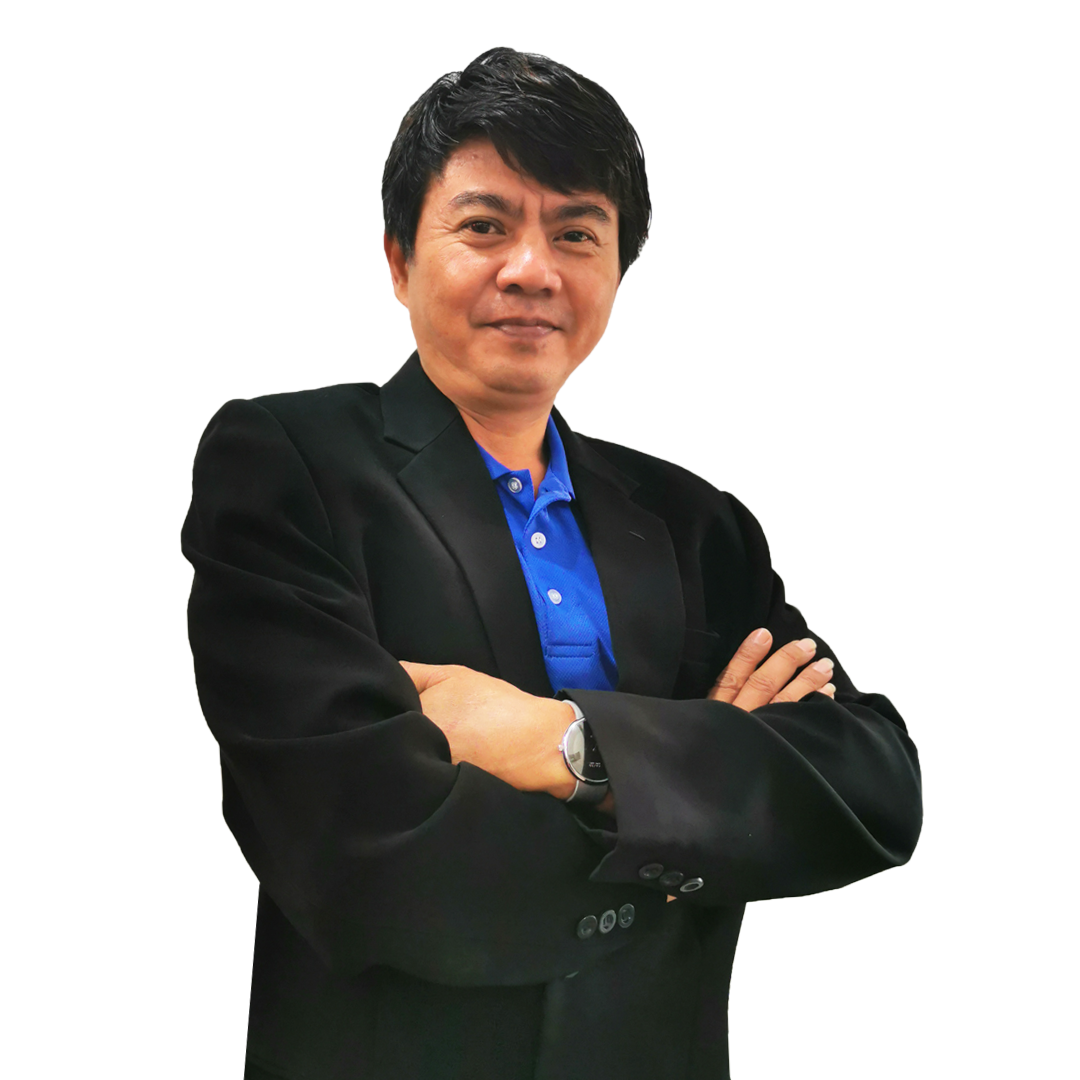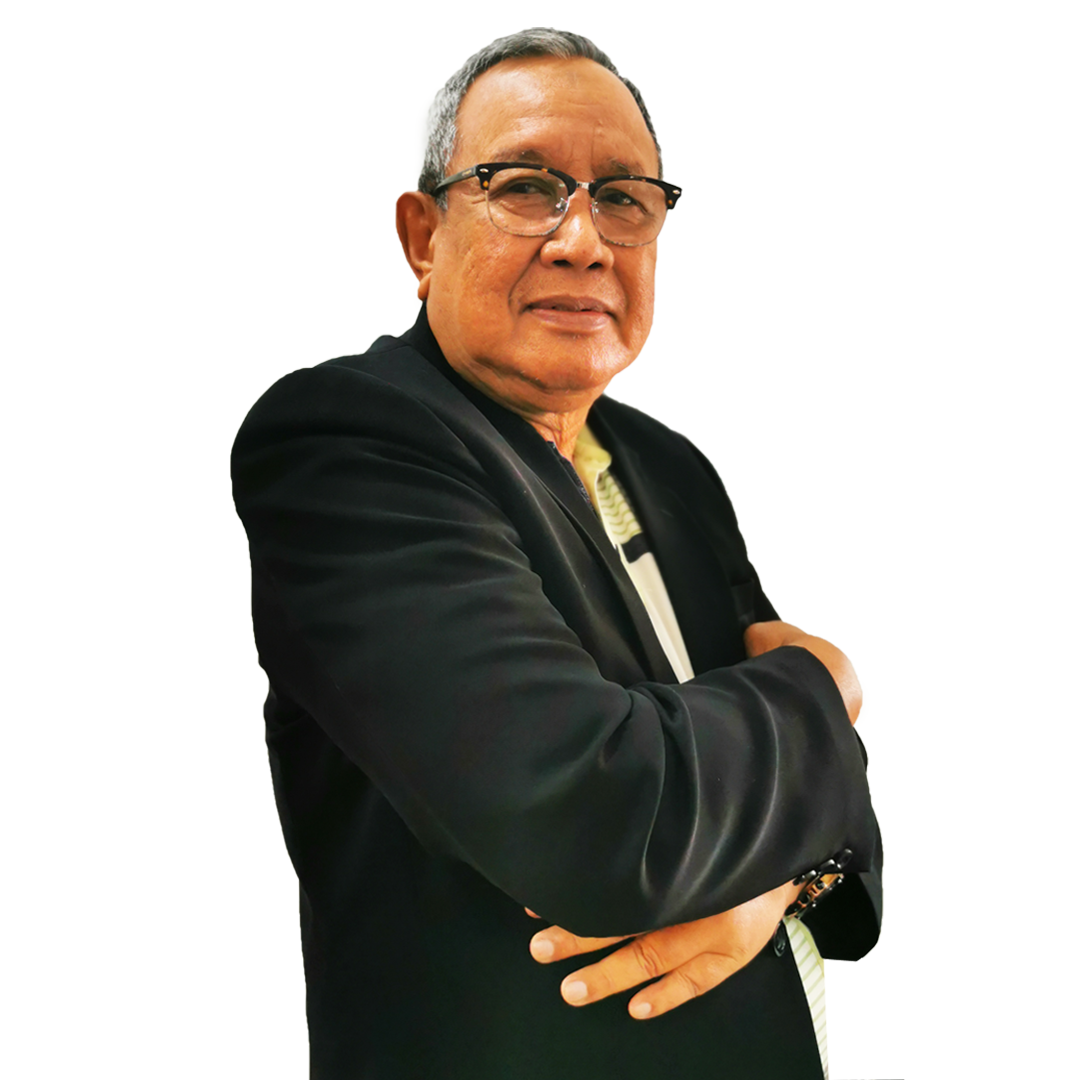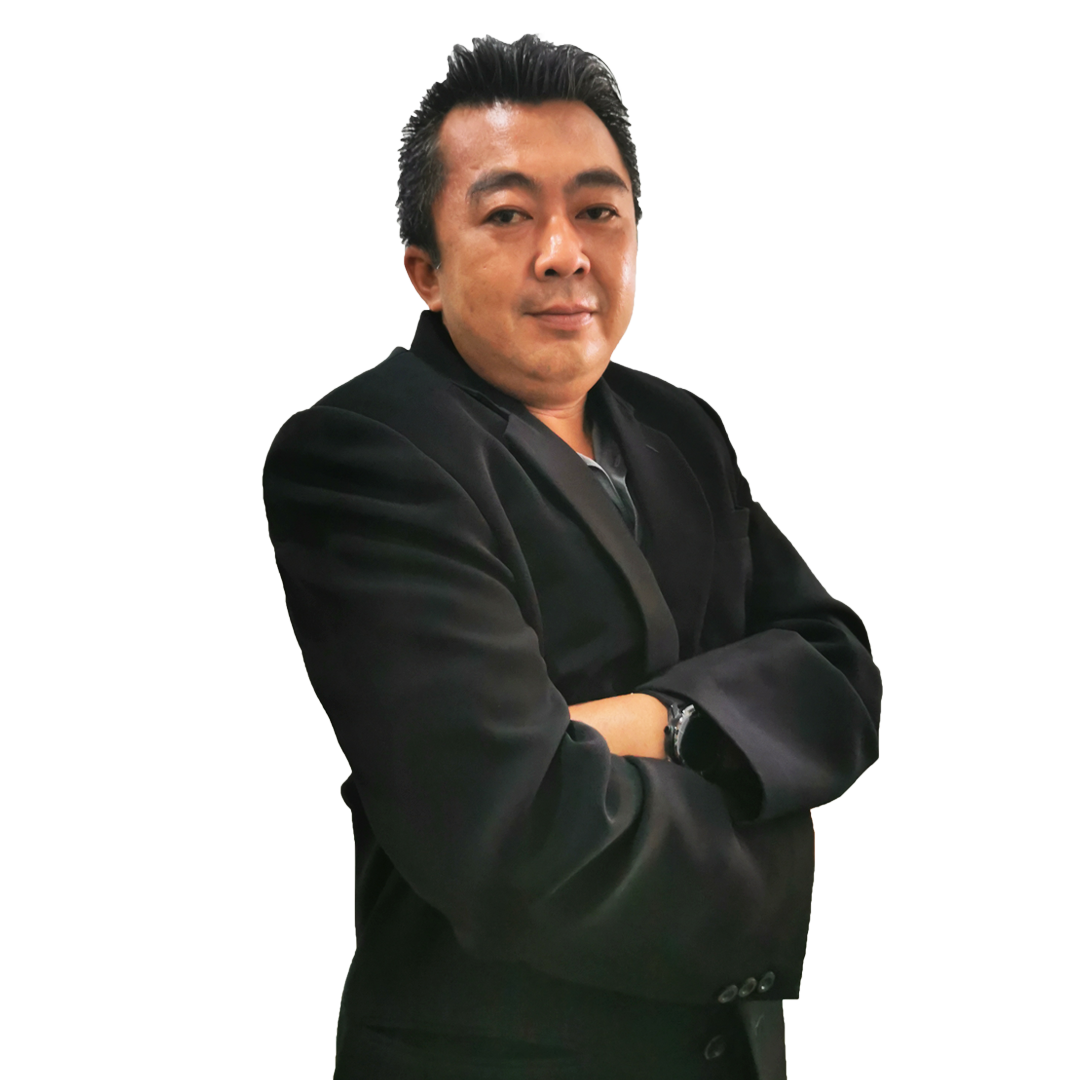 Graphic Design & Marketing